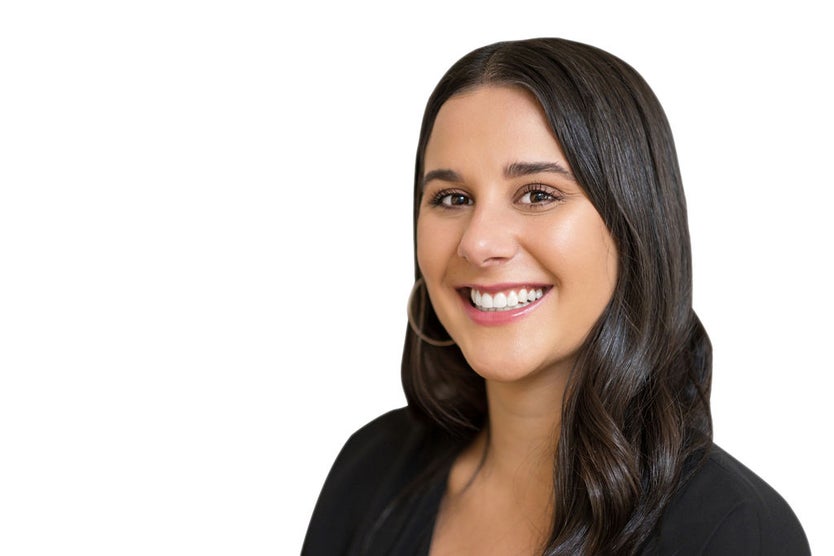 Renee has always been an authentic and approachable person. These are qualities that any of her customers from her previous sales experience can attest to. She is passionate about people and this genuinely shows in the ways she interacts with everyone in her life. She is innately gifted in understanding the needs and wants of each client since all of her engagements stem from a place of sincerity.
What is more, to Renee, building relationships is ultimately the most important aspect of her career. She believes that by putting her clients first in what is commonly considered to be one of the biggest decisions of their lives, she is able to become a part of a momentous journey. Committed to the values of honesty and integrity, buying and selling are just by–products of a much larger transaction for Renee: human connections. Essentially, her forthright attitude allows her to meet people organically wherever she goes and she truly enjoys making these meaningful relationships.
Not to mention, working at Aritzia for 7 years as a top employee with consistently impressive sales records, transitioning into Real Estate was a natural step for her. At Aritzia, Renee built lifelong relationships with people who, time and time again, relied on her excellent quality of service. This foundation has propelled her forward and her love of connecting with people was and is perfect for Real Estate. She believes that her role is to guide and coach her clients through the complex decision–making process, all the while illuminating many of the critical details that her clients should definitely consider. She firmly believes that every client is entitled to full and complete information upon which to make their decisions.
Anyone who meets Renee can recognize that she is a trustworthy and thoughtful human being. She believes that conversations at full disclosure can absolutely be had, meanwhile avoiding conflicts of interest. Renee's seasoned sales expertise is doubtless, which enables the buying or selling experience to be comfortable and effortless. This is among many other reasons why one of Vancouver's top 1% Realtors today, Karley Rice has decided to partner with her. In other words, Renee's proficiency is recognizable across the board, for clients, mentors and all.